Our programs, offered at no charge to the student, are designed to be flexible and accessible to meet the needs of each individual no matter their barriers. Whether your goal is to earn your High School Equivalency Diploma, increase your English language skills, or prepare for further education, we have a program that will work for you.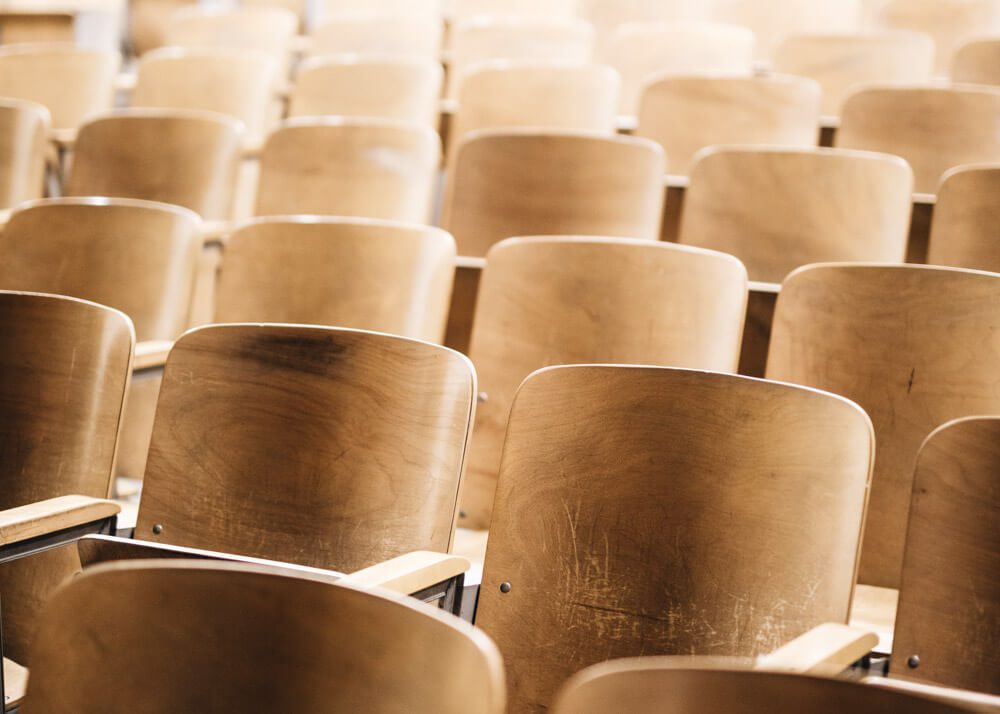 High School Equivalency Diploma
English for Speakers of Other Languages (ESOL)
Customer Service Training
Did you know that Dental Care is projected to be one of the fastest growing careers over the next ten years? By receiving Your HSE Diploma, you're eligible for a job as a Dental Lab Technician!
A quick discussion with one of our specialists will get you on your way to earning your HSE diploma!