English for Speakers of Other Languages (ESOL)
ESOL classes are provided for those who are not native speakers of English and would like to learn or improve their second language. ESOL classes are also ideal for those studying for the US Citizenship exam.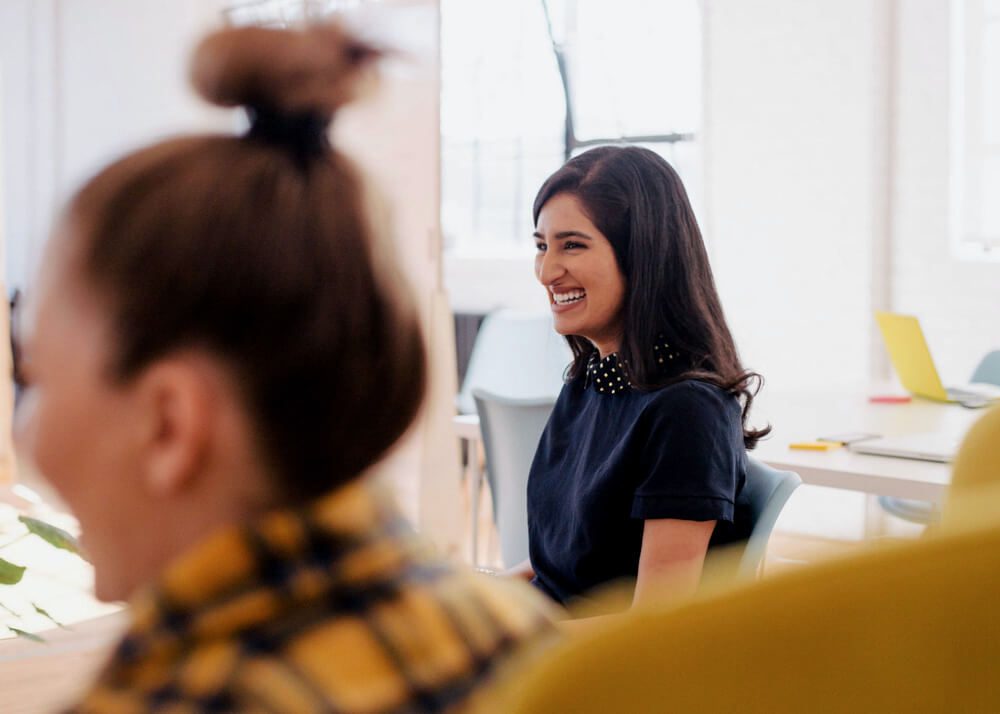 Statistics show that those who complete their High School Degree are more likely to stay employed for longer periods of time. Not to mention, it makes finding a new job much easier!
A quick discussion with one of our specialists will get you on your way to earning your HSE diploma!