Customer Service Training
Orleans/Niagara BOCES offers a three week Customer Service Program training for adults who reside in Niagara or Orleans counties.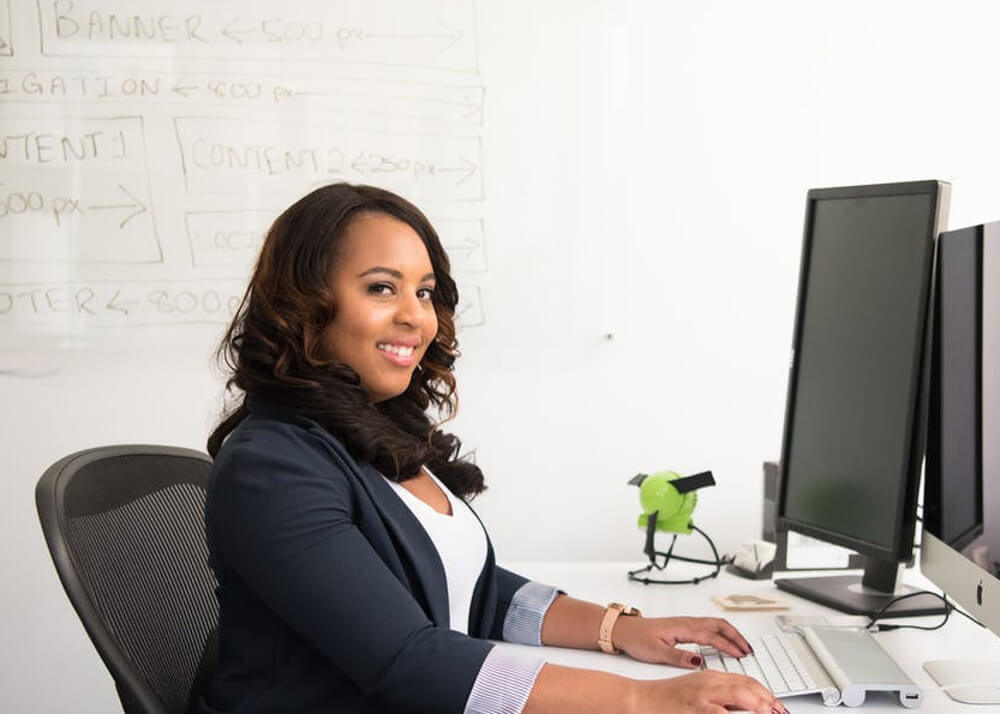 WNY Literacy offers
free classes

geared toward job readiness and career skills.
Learn the skills necessary to work in an entry-level customer
Not all jobs require a college degree, but most do ask that you've completed High School. Did you know that with your High School Equivalency Diploma you're eligible for jobs as a dental technician, pharmacy technician, and more?
A quick discussion with one of our specialists will get you on your way to earning your HSE diploma!